Casinos are a luxurious destination for visitors who want to be entertained, enjoy some fine cuisine and perhaps win a little money, but casinos are also a great place to work. Dealers and other staff members are often treated like part of a larger team and given a wide variety of benefits and perks to keep their morale high. Afterall, a happy employee will help provide a better customer experience and help the casino thrive. Here are the top ten reasons why you might want to consider working at a casino: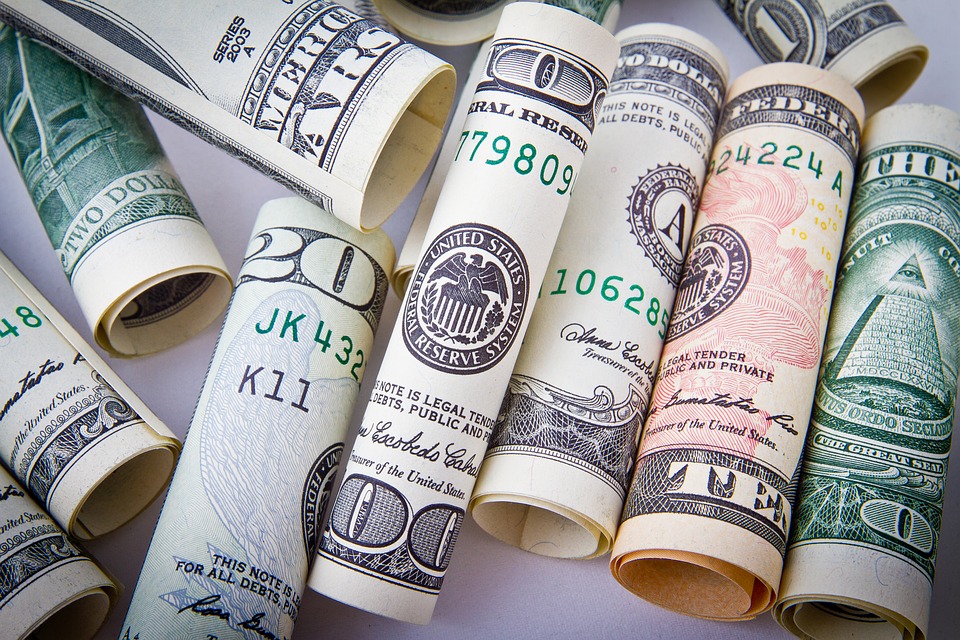 Pay. That's right. Casinos provide employees with generous compensation packages because they understand how important dealers and staff are to the success of their business. A lot of companies will offer a starting wage of $25. From there, you can earn performance and seniority based bonuses, not to mention tips. If you have a friendly and outgoing personality that can keep guests happy, then your earning potential can be upwards of $100,000 per year.
Great benefits and perks. As part of their compensation packages, some casinos offer 401K match programs to help you save for retirement, excellent medical coverage and a range of other perks. Casinos often encourage camaraderie through health and wellness programs, company sponsored sports teams and regular events and outings. In addition, you may qualify for college tuition reimbursement.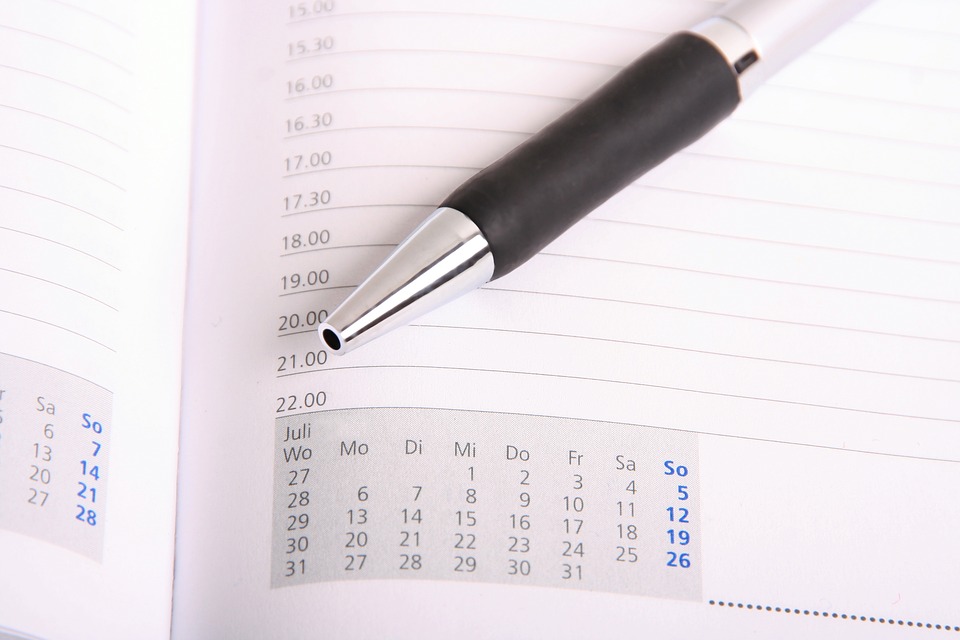 Easy and Flexible Scheduling. Casinos operate on a 24-hour schedule, so you can choose the right shift to fit your needs. If you want to be home during the bulk of the day to spend time with children, you can work later shifts and still enjoy a flexible schedule. A well-organized staff also means that it is easier to cover shifts if an employee experiences an emergency.
While it might seem complicated to have to schedule hundreds of employees across different areas of the casino throughout a 24-hour cycle, tools like Casino Schedule Ease simplify the process and make it easy for managers to accommodate employee needs. This software also allows employees to easily request time off and make adjustments to their regular schedule. Casino Schedule Ease is just another way casinos work to create a pleasant and convenient work environment.
Excellent Working Conditions. Casinos need to provide a clean and appealing environment to attract and retain guests and the same goes for employees. It doesn't hurt that workers get to take advantage of eating food prepared by world-class chefs. Meals are usually free or offered at a steep discount.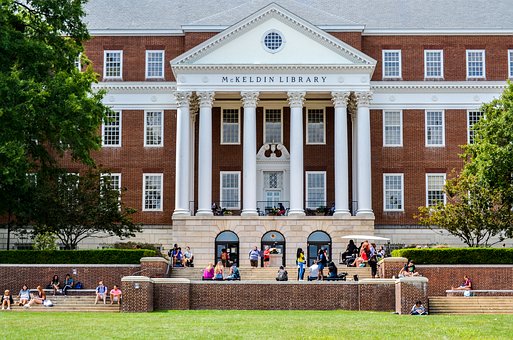 Minimum Education Required. You don't need a college degree to begin working at a casino, but you might end up with some college classes under you belt during your employment. Many casinos offer tuition reimbursement programs for any classes that will help you advance your career within the company. In addition, they will provide all the on-the-job training you need to begin earning great wages and benefits.
Job Security. While no business or industry is recession proof, regulations limited casinos across the country have been relaxed in recent years, opening the door for more employment opportunities. In addition, there is little chance that your job will be outsourced to machines. Guests enjoy interacting with dealers and it is a central part of the gambling experience that won't be going away soon.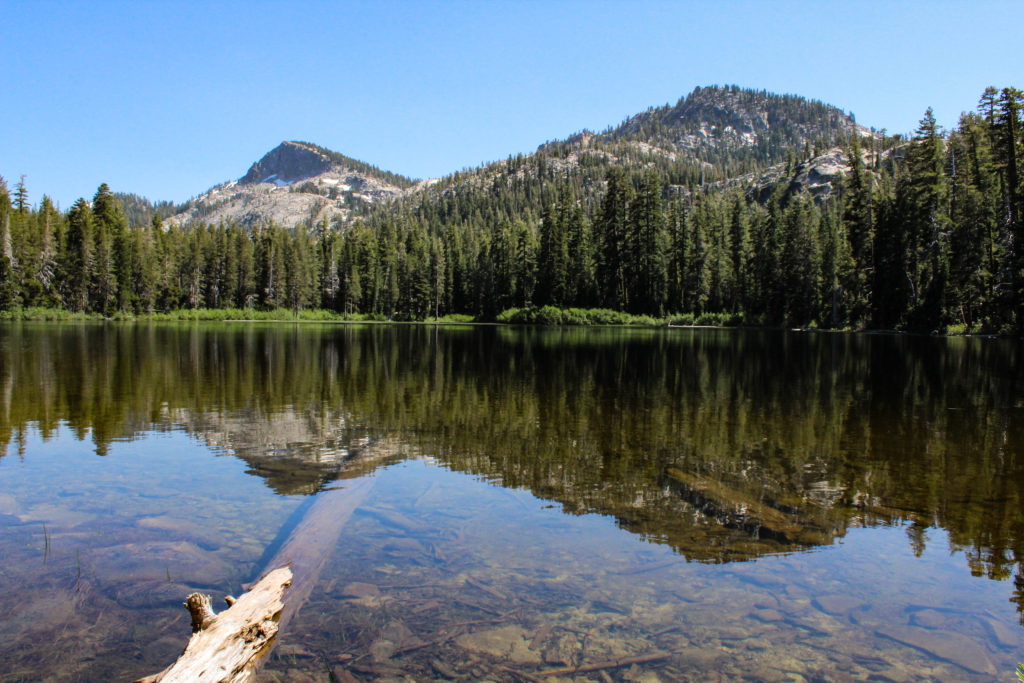 Location, Location, Location. Just think about it: casinos are usually located in some of the nicest places in the world. You get to live and work in locations where people visit to celebrate big life events.
Easy to Relocate. Many casinos are part of a larger corporation that manages properties across the country. That means that you can easily transfer to another location under the parent company. Need a change of scenery or looking for new experiences? You may be able to move across the country and have a job waiting for you with a company that you are already familiar with.
Uniforms. This may sound like a minor selling point, but not having to invest in work clothes or worry about what you are going to wear every day can be a huge plus. In addition, many casinos will launder your uniforms for you. It doesn't get much more convenient than that.
You Get to Have Fun at Work. Sure, every job involves minor annoyances and there are going to be bad days when you are tired and perhaps under the weather. However, as a casino employee, you get to play games and interact with people who are there to have a good time. If you enjoy people and are a bit of an extrovert, you will feed off the energy of the casino and its guests and actually have fun making sure other people have fun.
If you are looking for a rewarding career where you will feel like a valued member of a team and enjoy plenty of opportunities for advancement, then becoming a casino employee may be the right path for you. Today's casinos offer highly competitive wages and benefits that are designed to improve retention rates and create a positive environment for employees and guests. While working for a casino might not be for everyone, it does offer a wide variety of benefits for the right people.