The 2019 Kentucky Derby Breaks Records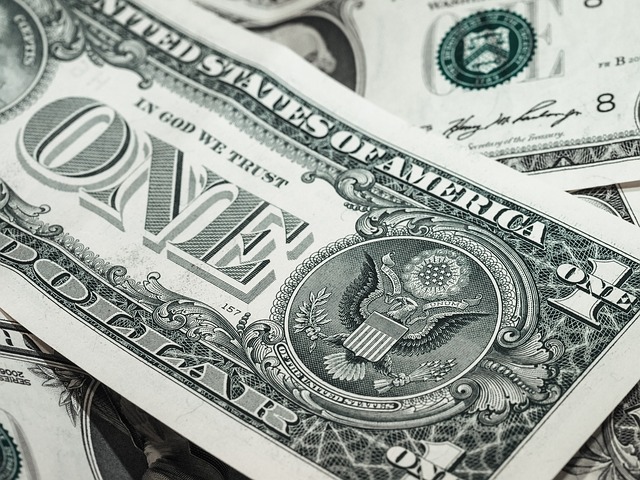 It was just a couple weeks ago when Tiger Woods staged an amazing career comeback that cost sports books big money and left a few lucky gamblers with major wins. On Saturday, the world watched as another upset took place at the Kentucky Derby. This event broke both sports and betting records and produced some significant payouts for people who made relatively small bets.
If you missed the action, here is a recap. While the 2019 Kentucky Derby was essentially a wide-open race, there were a few favorites. Based on point standings and previous wins, Roadster, Game Winner and Improbably were slated as the top three contenders. These horses were expected to see the most betting action although their favorable odds also meant a lower payout.
As the 1.25 mile race came to a close, Maximum Security was the first to cross the finish line, but the results were immediately challenged and after 22 minutes of deliberation, the winner was disqualified. This decision marked the first time in the 145 year history of the Kentucky Derby that a horse was disqualified because of a foul. After reviewing the tape, the race stewards found that Maximum Security veered out of his lane, causing contact that then forced other horses to change their course. The argument is that this brief moment of contact ultimately affected the outcome of the race.
Small Bets Make Big Winners
When all was said and done, the $3 million purse was awarded to Country House, gamblers lost $9 million that was bet on Maximum Security and those who took a chance on the race's longshot won big. According to the sport book TwinSpires, the largest bet made on Maximum Security was $8,000, which would have meant a $36,000 prize. The biggest bet made on Country House to win was $2,500, which ended up netting the bettor $162,500. One gambler in Las Vegas bet a total of $8 on the superfecta and ended up with a $78,000 win. These numbers also mean that Country House has the second biggest payout in the history of the race.
The extraordinary race also set overall betting records for sports books around the world. This year, $165.5 million was bet on site, which is a full 10% increase over last year. Once you add in wagers that were made through legal online sources, including TwinSpires, which is the official mobile betting platform of the Derby, a total of $250 million was bet on race day. A significant portion of this money came from Japan, where horse racing is a popular sport.
The recent longshot wins in major sporting events has more people putting down their money and hoping to win big. It is easy to imagine that sports betting will also become more popular as it is legalized in more states in the coming years. Next year's Derby may not be quite as exciting or controversial, but it is sure to bring in new bettors.
Indiana Legalizes Sports Betting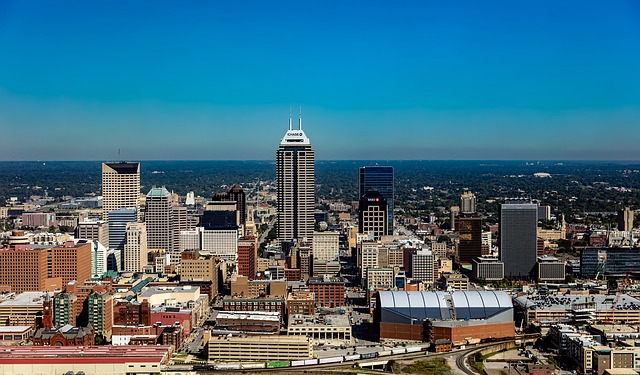 Indiana is the latest state to officially sign legislation into law and make sports betting legal. While the debate over the morality and impact of gambling continues, Governor Eric Holcomb is arguing that sports betting is highly regulated and will bring much needed jobs and revenue to the state. He is also making the case that it is important to be an early adopter so that money isn't lost to competing states.
The bill was surrounded by even more controversy than usual because of close ties between the Governor and other top officials and Spectacle Entertainment, which has been lobbying for the bill. Despite several potential conflicts of interest, the bill was widely supported by legislators. The next big challenge for the state is making sure that Spectacle Entertainment isn't allowed to build a monopoly around gambling in the state. They are already slated to control a large portion of the business and this could present problems down the line.
MGM is Cutting Jobs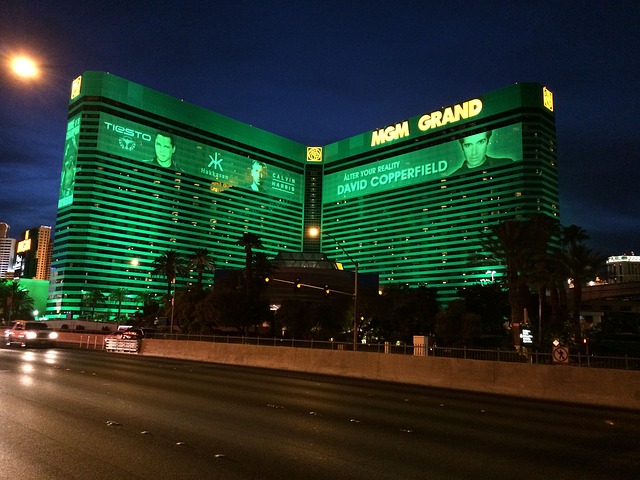 MGM Resorts International has been struggling to keep up even as gambling markets expand and many competitors continue to experience growth. Shares in the company have dropped 12% since last August and the company started making moves in January to cut labor costs. The goal is to boost operating cash flow by a full $200 million in the coming year. Unfortunately, that means making major cuts to labor costs.
While the company has been clear that jobs are on the line, that did little to ease the blow as 254 people lost their jobs. Only management positions were affected and experts estimate that the cuts will save the company $13 million per year. Ultimately, MGM is looking to cut $100 million from labor costs, so more layoffs are expected in the coming months. We will keep watching over the next year to see whether these cuts have a positive impact on profits without affecting the daily operations and quality of the customer experience.
How Casinos are Using Technology
A lot has been said lately about the changing demographics of gamblers and how casinos need to leverage technology to create more social games that attract millenials. What isn't always at the forefront of the conversation about technology and casinos is how new tools are going to work behind the scenes. Ultimately, casinos are a part of the hospitality industry, which means their success relies on providing an excellent customer experience that creates repeat business. This requires a skilled workforce, but it also means being able to effectively manage and motivate that workforce.
Casino Schedule Ease is one software solution that is being used by casinos to improve the employee experience, which ultimately creates a better customer experience. This software streamlines the scheduling process so that managers can match employees up with the best shifts and table assignments to fit their needs and take full advantage of their skills. The dashboard makes it easy to visualize the casino floor, view time-off requests, complete complicated schedules and much more. For casinos looking to reduce labor costs and improve every aspect of performance, Casino Schedule Ease offers an effective, versatile and customizable solution.
The past couple of weeks have been full of major events in the world of gambling and casinos. Be sure to check back in with our blog to stay on top of all the latest news and learn how it might affect you and your business.