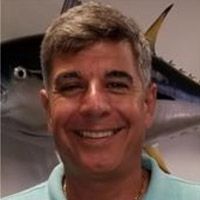 CEO
GEC Computer System
Kelly is Tony's brother and now carrying on Tony's legacy by continuing to improve and support the Schedule Ease line of products. He is an entrepreneur who has a long history with business practices and custom applications and currently a partner in www.racko.com, a computer hosting company.
Kelly has over 25 years of experience, starting out as an Electrician and Contractor, naturally migrating to the Internet and Data Center management industry. He has owned and operated several successful businesses over the years and understands how to make his customers and clients happy.
Although Tony's passing left the Schedule Ease line with an uncertain future, Kelly had assisted Tony with enough of the day to day activities of GEC Computer Systems, he knew exactly where Tony wanted his creation to go and how to make it better. The current Schedule Ease is the culmination of many conversations between Tony and Kelly. "I could have never realized how important our casual conversations would become, I hope I'm making Tony proud!".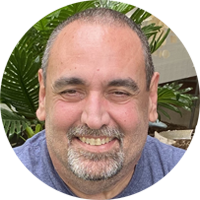 EXECUTIVE VP
In charge of Operations
Paul Spinosa is a Casino Scheduling Expert with over 30 years of experience in scheduling at one of Atlantic City's longest running casinos. That casino was one of the early adopters of Schedule Ease (in the mid-90's) which allowed Paul to work directly with Tony to help drive the direction of the product line. Paul is not only the Subject Matter Expert for Schedule Ease, but also the lead trainer.
If you should happen to be trained by Paul, you will quickly learn that he will not only show you how to implement and use the software, but he will also help you change your scheduling routines and processes to be more efficient using the full spectrum of features available in Schedule Ease. Paul will also not only show you how to create your scheduling roadmaps, but he will build them with you. By the time you are done working with Paul, you will be able to sit back, enjoy, and watch your casino's scheduling practically run itself.
We are lucky to have Paul on board, he brings experience to our team that is invaluable.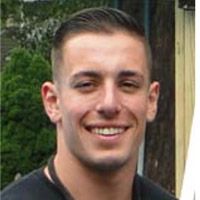 PROJECT MANAGER
The next generation, Kelly began his career with CSE in 2014, from the ground floor shadowing the operation and its processes, he has compiled a vast knowledge of the scheduling software and its functionality, making him a key member of the team.
Through his experiences he is now quite adept at handling any questions about the software and provide solutions to your inquiries.
If you are an existing customer you unknowingly have already spoken or heard from Kelly as he is our expert videographer for our support videos.
Being the next generation Kelly will bring cutting edge innovation to keep CSE on the forefront of this growing technology as we move to the future and make his Uncle Tony proud!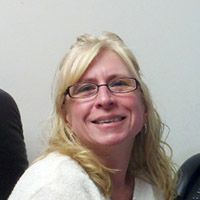 Executive Administrator
Bernadette 'Berni' has been working with the company for over 10 years and with Kelly Sr. For over 20 years. Berni has over 30 plus years' experience in managing the daily operations of many types of company's and brings great value to the team.
Her career began in Atlantic City working in Housekeeping during the 80's and was a day one employee at Trump Taj Mahal, working there as an EVS Administrator for 4 years. From there, she worked as Director of Operations for a local liquor distributor for 13 years, before excepting the role of her current position at GEC.
Berni has great organizational skills, making her an exceptional person to run the daily office operations. Berni is invaluable and affectionally known as "Berni" the great by the company CPA.