Paperless Casino Scheduling That's Twice as Fast with Half the
Manpower
Scheduling Software Designed Specifically for the Casino Industry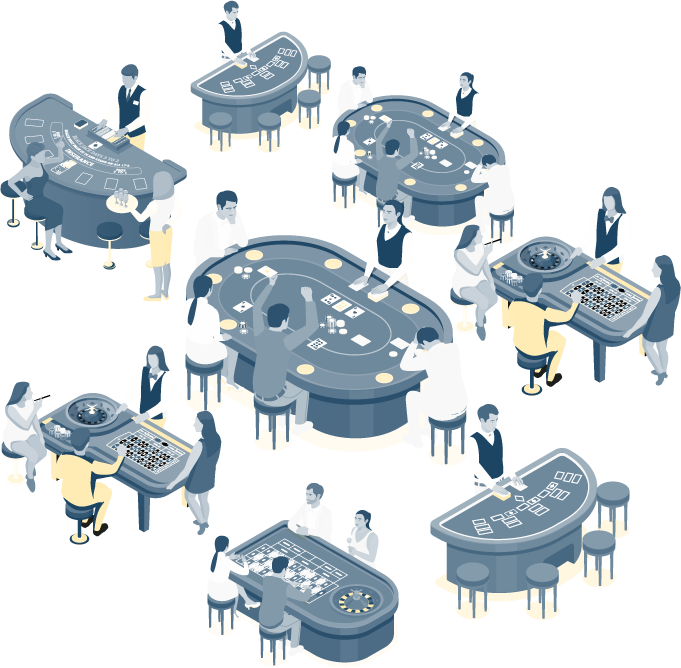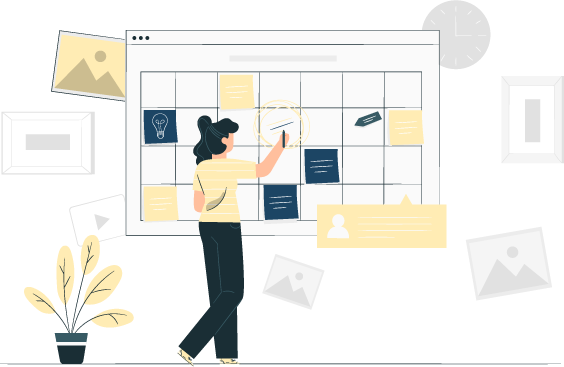 Restore order to your scheduling
Communicate better and farther in advance with your
employees. And never again deal with stressed-out
employees just trying to request a change in
their schedules.
This is a next-generation casino and table games scheduling software that delivers the most flexible, user-friendly, customizable, and mobile-accessible experience found anywhere.
It will take fewer FTEs to create and manage scheduling for more people saving your casino time, money, and stress. Casino Schedule Ease is the best thing that could happen to your casino operations.
Schedule certainty and clarity
Request days off from anywhere on mobile device
Switch shifts without having to visit the office
View and print your schedule and history
Bio-metric time clock
No more paper
No more arguments or interruptions in the office
No more frantic phone calls and fires to put out
Easily and quickly plan and create schedules well in advance
Approve or deny all changes from your device
Devote fewer FTEs to scheduling – save money
Serve customers better by matching high skills to high-value tables
Better record-keeping and security from cloud-based storage and software
This isn't Just Scheduling Software it's
Casino Scheduling Software
There are a lot of scheduling programs out there, but just about all of them have been designed for the masses. That's great for them, but you're running a casino. You have table games. You are an entertainment business where the money is the main attraction. You have pit managers, floor people, and dealers with a wide variety of skill levels in multiple games. On top of that, you have the usual assortment of servers, cleaners, maintenance people, security, and perhaps much more. It's not unusual for one casino to employ over a thousand people. And most casinos operate 24 hours a day.
You are not a coffee shop. You are not a big box retailer. You are not a delivery service.
Your scheduling challenges are on a different level than
most other businesses.
We've worked with many Famous Casinos that have four, six, even
ten or more people just working on managing schedules across all these departments.
Casino Schedule Ease is an enterprise software built specifically for casinos! In particular, their table games areas. Although it works for a variety of other areas as well!

We saved paper, time, & personnel, the phones stopped ringing off the hook, and foot traffic has been cut down 90%
Denise Nowak,
Bally's Atlantic City

New employees in the scheduling office with little or no computer experience are able to pick it up in a short time
Franny Ianello
Resorts Casino Hotel Atlantic City

The quality of training that was given to us was exceptional, within hours we were working on our schedule
Dennis Asselta
Mount Airy Casino