Casino Coronavirus Update
As of early June, casinos in nine major US gaming jurisdictions, including Nevada and Pennsylvania, have begun to open back up. As more casinos open their doors, state officials are imposing limitations to ensure the safety of visitors. The most notable limitations include restricted occupancy levels, additional safety measures, and available gaming capacity. These limitations could impact Las Vegas's push to reopen all of their hotels, restaurants, casinos and shops in time for the Fourth of July weekend.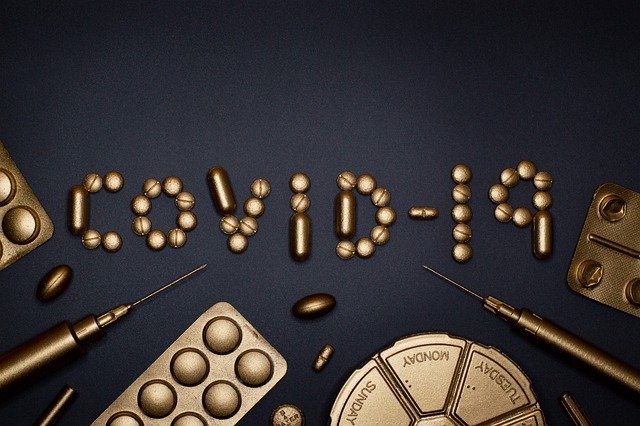 Besides the implementation of current safety measures, the main focus for casino owners is what economic recovery will look like. Many analysts are warning that recovery for the gaming industry will not be the V-shaped recovery that many are hopeful for. Instead, casinos have been told to expect the recovery to stretch out over the next three years. This forecast is based roughly on the expectation that reopenings will be slowed by economic headwinds and travel restraints caused by the coronavirus pandemic. Furthermore, destination spots, such as Las Vegas and Macau, will have the slowest recovery in comparison to more regional casinos. This is due to destination spots having a greater reliance on tourism, air travel, and convention whereas regional spots can advertise as being a local, drive-in location.
For some states, implementing safety measures are not enough for government officials to grant casinos the ability to reopen. No reopening date has been set for Atlantic City's nine casinos. Many are pointing at New Jersey as having the second-highest number of virus cases in the nation as the reason for the delayed reopening. While the casinos may still be closed, many establishments have taken advantage of Governor Murphy's recent easing of virus restrictions and are offering outdoor dining. The Golden Nugget Atlantic City and the Landshark Bar & Grill at Resorts Casino Hotel have opened their outdoor deck for food and drinks.
Tribal Casino Reopening News
As Native American tribes start to recover from the coronavirus pandemic, many tribal casinos are trying to figure out the best way to welcome back guests while also protecting everyone. Earlier this month, the Cherokee Nation announced that they would welcome back guests to its 10 casino properties throughout northeast Oklahoma. Based on the success of these 10 openings, the remaining 7 properties in the state will open. All properties will operate at a reduced capacity with enhanced health and safety protocols in place. Those protocols include physical distancing, enhanced cleaning and sanitization, facemask requirement, and noninvasive temperature screenings for both team members and guests. Anyone with a temperature above 100.4 F will not be permitted to enter the building. Furthermore, each casino floor will be closed to the public from 2 a.m. to 10 a.m. everyday to accommodate deep cleaning and sanitization.
In comparison to the Cherokee, the Navajo Nation has decided to wait until July to reopen their casino operations in an effort to curb the spread of the virus. In preparation for their opening next month, the Navajo have taken additional steps to ensure the safety of all visitors and workers. This includes deep cleaning and sanitizing all of their properties. These additional steps not only apply to their casinos but were implemented across their entire reservation, which includes parts of Arizona, New Mexico, and Utah.
Sports Betting Debate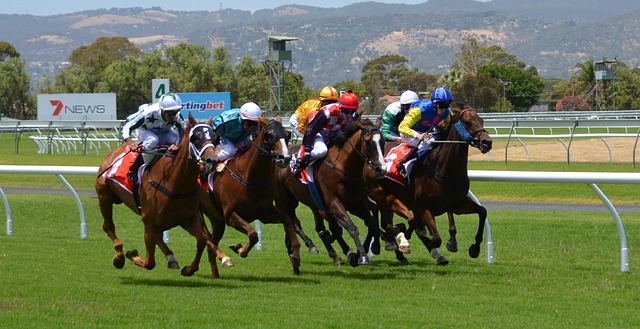 As casinos and gaming establishments attempt to recover from the devastating economic impact of the coronavirus pandemic, one mode of gambling may show some promising results. Globally, sports betting is seen as an engine for economic recovery this year.
In the United States, sport betting is now available in a number of new states. DraftKings, a sports betting and gaming provider that operates in at least nine states, has expanded into more networks. In early June, they announced a partnership with Bay Mills Resort & Casino in Michigan to enter into a new market access deal that will hopefully bring the U.S's number one-rated mobile sportsbook to sports fans across the state. According to recent announcements, Michigan presents a number of gaming opportunities for DraftKings and they plan to collaborate with Bay Mills to provide residents with the best-in-class experience. As sports across the United States return, DraftKings aims to provide consumers with an innovative, immersive, and entertaining gaming experience. In addition to mobile and online sportsbook access, the partnership will allow Michigan sports fans to place sports bets in person at a retail betting location at Bay Mills Resort & Casino.
In Brazil, sports betting has recently been increasingly seen as an avenue for economic growth. This hasn't always been the case though. Brazil has traditionally resisted most forms of gambling expansion, including sports betting. However, momentum has been building towards legalizing commercial casinos in recent months. In May, Brazil's Federal Deputy called for casinos as a way to revitalize the Brazilian economy. However, even with this recent policy change, combined with the pandemic and the realities of any bidding process, the implementation of sports betting in Brazil is expected to be delayed and most officials believe that 2021 will be a more realistic goal for making this available in Brazil.
Updating Your Security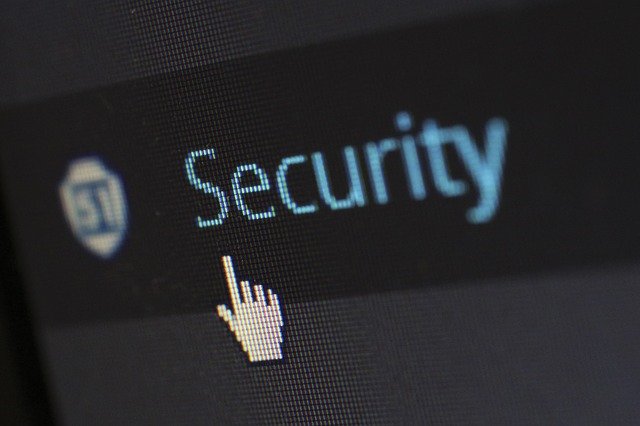 Now that casinos are starting to reopen and adjust to a reduced number of patrons, it is a perfect time to rethink and update security and other administrative practices at casinos. Switching to Casino Schedule Ease will help businesses run more efficiently and smoothly while also simplifying the chaos of scheduling and managing a staff 24/7. This next-generation casino and table game scheduling software delivers the most flexible, user-friendly, customizable, and mobile-accessible experience found anywhere. Utilizing the cloud, this scheduling software hosts, maintains, and backs up all records so casinos are not forced to use their own network resources. Furthermore, Casino Schedule Ease relies on BioStation T2, a state-of-the-art system that requires employees to clock in and out using their fingerprints and takes a photo of the employee so that exact clock in and out times cannot be misrepresented. Casino Schedule Ease is the best thing that could happen to your casino operations.