With the first month of 2020 almost over, it is important to take a moment to look ahead and examine emerging trends that may influence the casino industry this year. While last year brought about the closure of Resorts Casino Tunica and many other notable casinos, the future is looking very bright with plenty of new planned openings scheduled for this year. It should come as no surprise then too that technology is going to continue to play a major role in the casino industry. Therefore, here are some new openings and technology trends to be on the lookout for in 2020.
New Casinos Opening in 2020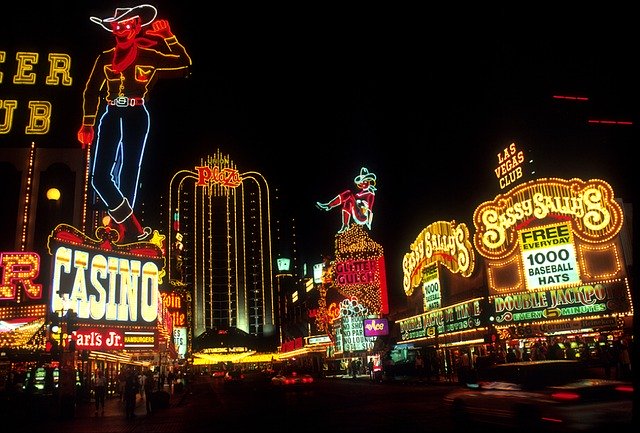 For the first time in more than four decades, an all-new resort is being built on Freemont Street in downtown Las Vegas. Standing at 459 feet tall, this 44-story resort will take up an entire block and be home to 777 rooms. According to owners Derek and Greg Stevens, Circa will have a two-level casino and a nine-story parking garage, known as Garage Mahal, which will be located across the street from the resort. The property is also planning to have the longest outdoor bar to be located on Fremont Street and a six-tiered pool area that includes a 125-foot television screen.
While all of those other amenities are nice, the real showcase of this new resort is the three-story, stadium-style sportsbook. Expected to be the biggest in Las Vegas, Derek Stevens' has stated that his vision for the sportsbook was inspired by the sportsbooks at Caesars Palace and the Hilton. The Circa's sportsbook would also include the Vegas Stats & Information Network and is expected to become the center of sports wagering in downtown Las Vegas. If everything goes smoothly, the new resort will be open in December of this year.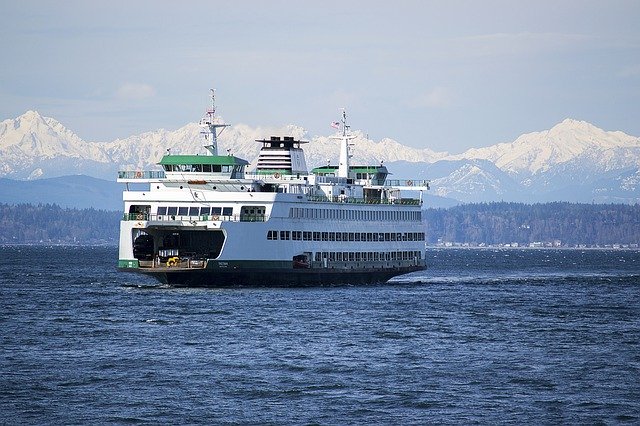 While the Puyallup Tribe has been successfully running the Emerald Queen Casino in Tacoma, Washington for the past 15 years, the tribe has only recently been able to make major strides in replacing the former bingo hall into a mega-casino and resort. Construction on this new facility spans over 310,000 square feet with a 110,000-square-foot gaming floor, a 21,000-square-foot event center with 2,000 seats and a 200-room hotel with spa and conference rooms. The casino will incorporate tribal art throughout, a cedar paneling that is evocative of a tribal longhouse and will feature exterior metal panels in a design reminiscent of basket weaving. Drawing comparisons to hotels in Las Vegas, the Emerald Queen Casino and Resort is sure to attract many visitors traveling down I-5. The grand opening is scheduled for next month.
This is just one of many renovation and expansion projects among tribes across the country. These groups are looking to increase profits and 2020 will see the completion of a variety of major improvement projects among Indian owned casinos.
New Legislation, New Opportunities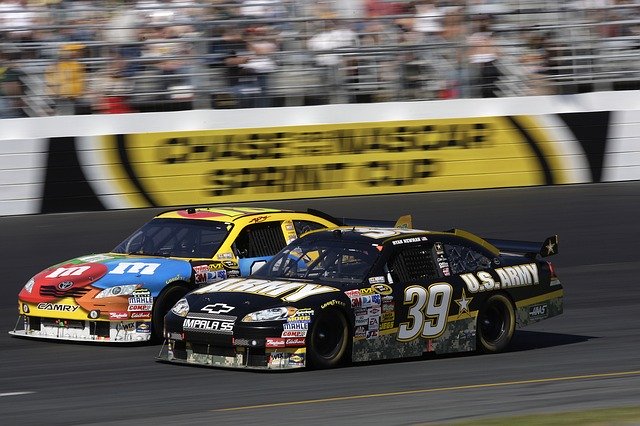 Georgia is one of only a handful of states that does not house a land-based casino, but that might change in the near future. Earlier this month the Special Committee on Economic Growth, a committee made up of 15 state representatives, hosted a public hearing to gather input from the local community on possible gambling expansion at the Atlanta Motor Speedway and over 200 residents showed up. However, in order to pass gambling legislation in Georgia, it would require an amendment to the state constitution. This means that a two-thirds majority vote in both the house and senate would need to occur before citizens could even have a chance to vote on it at the ballot box.
If new legislation were to pass, the site of the hearing would be the site of the state's first casino. Ed Clark, president of the Atlanta Motor Speedway, released plans last year to add a casino, hotel, an indoor and outdoor water park, a concert venue, a nightclub and several other attractions to the racetrack. His plans would turn the speedway into a year-round attraction instead of just during the NASCAR season.
This would not be the first speedway in the country to renovate their facilities with casinos. Both Kansas Motor Speedway and Delaware's Dover International Speedway each have casinos attached to them.
Pamunkey Indian Tribe and the City of Norfolk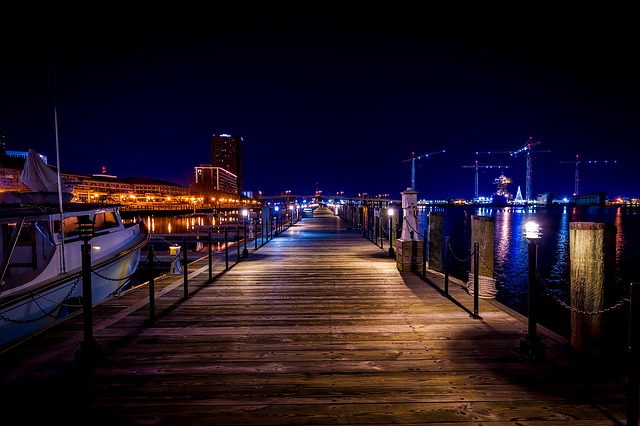 Earlier this month, the city of Norfolk, Virginia, signed a $10 million agreement with the Pamunkey Indian Tribe for the purchase of 13.4 acres of land for the development of a waterside resort casino. The signing comes after over a year of negotiation between the City Council and the tribe.
The proposed Pamunkey Resort and Casino would include a four-diamond, full-service convention hotel, several onsite restaurants, an entertainment venue, a luxury spa, and both indoor and outdoor swimming pools. While construction has not even started yet, it is projected to create thousands of full-time jobs and attract millions of new visitors to the city each year.
However, while 2020 is an exciting time for Norfolk and the Pamunkey Tribe, there is a minor speed bump before any construction can even begin. According to a provision in the agreement, the tribe cannot fully purchase the land until they are given the right to conduct commercial gaming. Since commercial gaming is not yet legal in Virginia, the General Assembly would need to first legalize commercial gaming before any party could begin to reap the benefits of this new project. The state did adopt legislation last year that specifically would allow casinos in five cities, including Richmond and Norfolk, but the legislation would need to be passed again this year to become law.
The tribe has modified its development plans in an attempt to be more actively involved in current General Assembly deliberations regarding possible casinos in Bristol, Danville, and Portsmouth. With the possibility of the federal process for a tribal casino taking years, by the time the tribe's project would be ready to proceed, other casinos would likely already be operating.
As the year 2020 continues to unfold, we are expecting more big news in the worlds of casinos, gambling and gaming. Visit Casino Schedule Ease to learn more about how management software is helping casinos meet modern demands and to stay up-to-date with the latest news happenings through our blog.