Nashville might be the music capital of the country and NYC is home to Broadway, but no one can hold a candle to Las Vegas when it comes entertainment. Guests can experience the best in big name musical acts who have been lured to the city with ongoing residencies along with the world's premier magicians, acrobats and other performers. If you are still stuck on the idea that Las Vegas is for gamblers, you need to take a closer look at what casinos truly have to offer.
Major Acts with Residencies in Las Vegas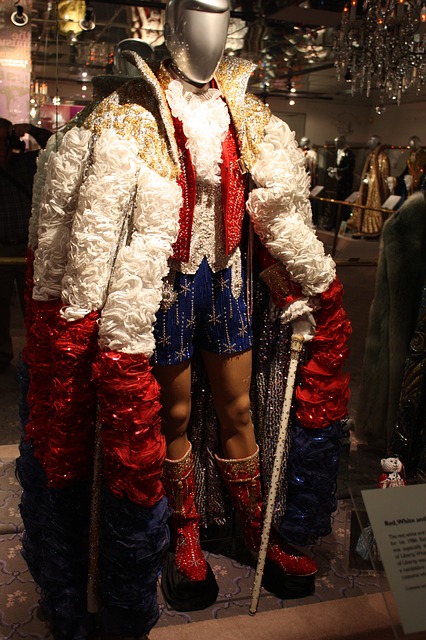 In 1944, Liberace was the first musical star to be offered a residency in Las Vegas. Based on his success, the idea caught on quickly and was followed by residencies from Frank Sinatra, the Rat Pack and Elvis Presley who performed 837 consecutive sold out shows from 1969 to 1976. After Elvis left the scene, Vegas went through a bit of a slump and wasn't able to attract the same level of star power. All that changed in 2003 when Celine Dion signed a major contract that allowed her to create a unique show that took full advantage of the latest in staging and technology to provide concert-goers with an unforgettable experience.
Dion's first residency brought a certain amount of legitimacy and respectability back to the idea of establishing a residency in Las Vegas. She effectively opened the door for other acts to follow suit. As a result, Elton John, Bruce Springsteen, Britney Spears, Jennifer Lopez and others have set up shop in Las Vegas for some period of time.
Here are just some of the major stars that are currently playing in Las Vegas or who have signed contracts to begin a residency:
Lady Gaga
In late 2017, Lady Gaga signed with MGM's Park Theater to open a show that will provide a full review of her career. The first show is scheduled for December 28th, 2018.
Celine Dion
Dion returned for a second residency and her show continues to be a hot ticket item. While she has performed hundreds of shows, time is running out to see her in Las Vegas. Her residency is supposed to end in January 2019.
Cher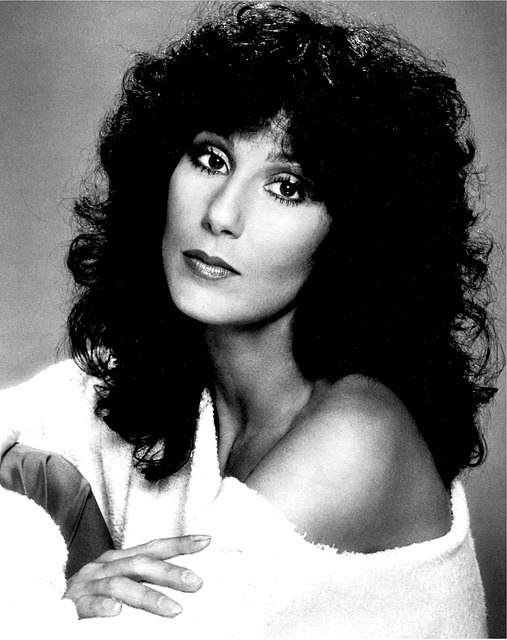 At 72 years-old Cher is still performing regularly and can be seen this October and November at the Park Theater at Park MGM.
Mariah Carey
No one quite embodies the term diva quite like Mariah Carey and you can catch her belting out all her classic hits at the Colosseum at Caesars Palace. Be sure to check the website for dates.
Other Must-See Shows in Vegas
While there are plenty of great concerts to choose from, Las Vegas is home to some of the most creative entertainment acts that can be found anywhere in the world. If you want to experience world-class, mind-bending acts, here are some must-see shows:
Las Vegas Weekly named Absinthe "the #1 greatest show in Las Vegas History." This variety show mixes circus style performances with burlesque and vaudeville for a risque show that is definitely for adults only. It is a non-stop combination of comedy, danger, acrobatics and just about anything else you can imagine, all set on a circular stage in the middle of the theater. The audience is right in the action, which helps create a more immersive experience that everyone is raving about. Based on the success of the show, it will probably keep running for some time, but don't wait to be the last to catch this groundbreaking spectacle.
Ka by Cirque du Soleil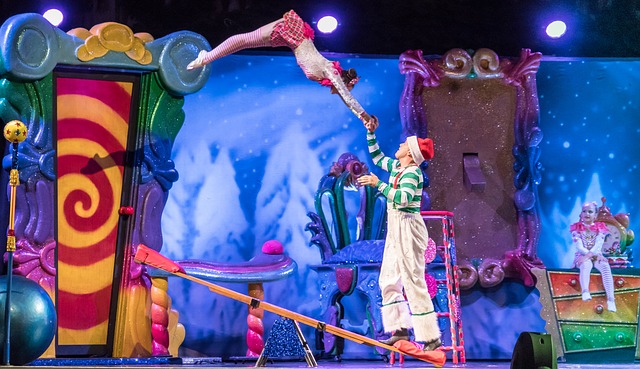 Cirque du Soleil was started in 1984 by two street performers. By the 1990s, the traveling troupe of performers had gained a huge fan base and were performing shows all over the world. In Vegas, Cirque du Soleil  now has several permanent residencies, which host 9,000 people per night. Ka is one of the latest shows that features all the great aerobatic performances you have come to expect along with a more concrete narrative that takes the audience on a journey. While all of their shows are sure to wow, Ka is earning especially high praise as the company continues to evolve and improve.
This duo has been performing together since the 1970s. While they have appeared on the screen and stage, they are best known for their Vegas shows. In fact, they hold the record for the longest running headlining act on the strip. After decades of working together, their show is just as sharp, funny and entertaining as ever, making it well worth the trip.
You may remember seeing Piff the Magic Dragon on America's Got Talent. His mix of comedy and magic impressed the judges and eventually led to a headlining show in Vegas. While Piff had enjoyed some success before the show, his appearance helped him become a headliner in one of the most competitive markets.  Today, his show is one of the hottest tickets in town.
Baz Luhrmann, the director of Romeo + Juliet, Moulin Rouge, The Great Gatsby and other intensely visual films has brought his talent to the stage with a show that pays tribute to some of the best musical numbers from his movies. For fans, the production captures that best of Baz and provides a stunning experience for all the senses.
Las Vegas is enjoying a true resurgence that is being fueled by entertainers. Musicians, magicians, acrobats and other unique performers have been able to find a home where they are welcomed by casinos and audiences alike. The sheer number of major shows also marks a more modern approach to attracting new and repeat visitors. The city is effectively adapting to modern tastes and working hard to respond to consumer behavior. Many of these efforts are made possible by new technology that allows for intricate staging, effective crowd control and better casino management. Everything from software, like Casino Schedule Ease, to infrastructure and competitive pricing have worked to attract the best acts and make Las Vegas the one destination where you can see all the best shows in one place.