Las Vegas has a reputation for being an extravagant city that is full of luxurious attractions and accommodations. With so much glitz and glamour, it may seem like a trip to Las Vegas is beyond your budget; however, there are plenty of affordable things to see and do that will allow you to experience everything the city has to offer without emptying your wallet. Here are just a few budget-friendly destinations and tips that will help you get the most out of our Las Vegas trip.
Visit the Flamingo Wildlife Habitat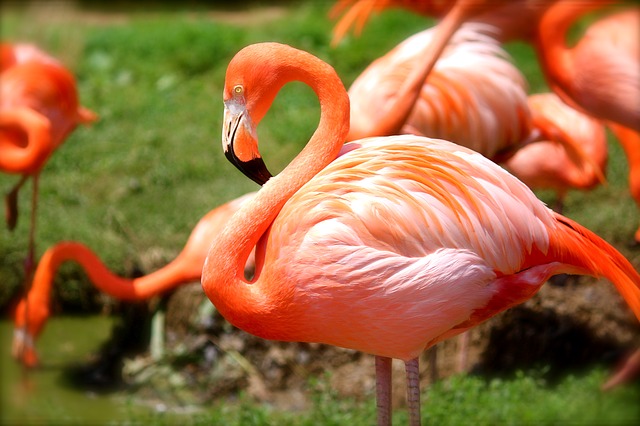 It doesn't get much better than a free attraction. There is no charge at the Flamingo Wildlife Habitat and you can spend the afternoon walking through the beautifully landscaped grounds and get up close and personal with exotic animals. The 15-acre park is home to Chilean flamingos, pelicans, turtles, koi fish, parrots and much more. Be sure to schedule your visit around the morning and afternoon pelican feedings and get your picture taken with one of the park's parrots. The Flamingo Wildlife Habitat provides a family friendly destination and a peaceful alternative to the typical hustle and bustle of Las Vegas.
Fall of Atlantis Show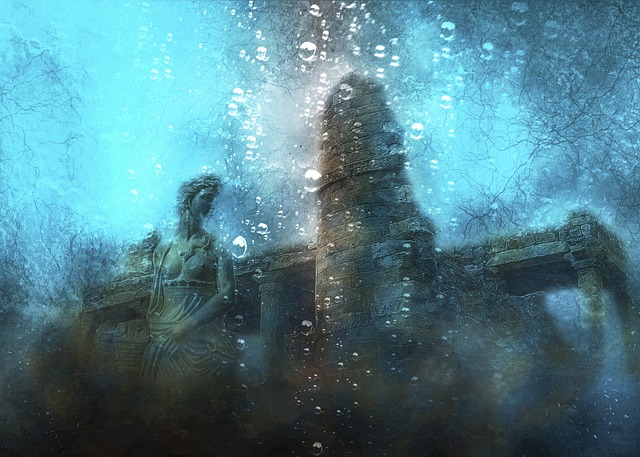 There is no shortage of great shows to watch in Las Vegas, but $100+ per ticket might be more than you want to spend. The Fall of Atlantis show located inside the Caesars Palace Forum Shops features all the special effects, explosions and professional production value you would expect from a Las Vegas show but without the price tag. This free show plays every hour on the hour and tells the story of Atlantis with the help of animatronic figures. While you are there, you can also do some shopping and check out the salt water aquarium.
Fremont Street
Freemont Street was specifically designed to provide a walkable downtown area where visitors can enjoy local restaurants, shopping, bars and other businesses. This area covers 6 blocks and provides the perfect place to spend an evening strolling and taking in the sites. Throughout the year, you can find free concerts and other events and take in the Famous Viva Vision Light show that plays every hour. The show is projected on a video screen that measures 1,500 long and 90 feet wide and is suspended above the street. Once the show starts, the lights totally transform the street and provide a one-of-a-kind experience.
O'Sheas Lucky Hour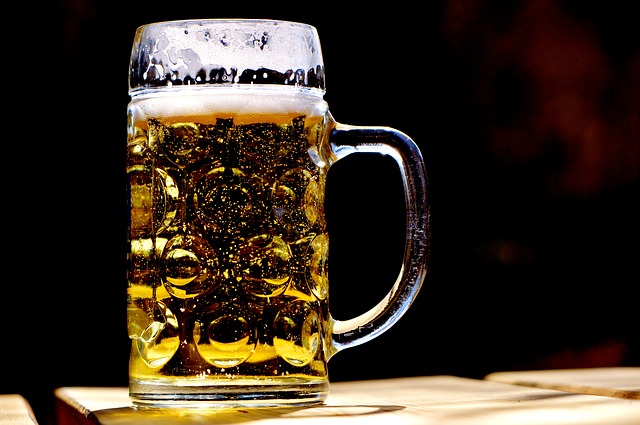 For some affordable adult fun, check out O'Sheas Lucky Hour, which runs from 10 a.m – 2 p.m. and 2 a.m. – 6 a.m. During these hours, you can get great deals on drinks, including $ 4 Guinness drafts and $5 Jameson shots. You can enjoy some drinks, listen to live music, play beer pong or try your luck at the gaming tables. This large venue also offers outdoor space and a fun atmosphere without the cover charge and pricey drinks. The casual, yet energetic atmosphere may be just the right place to blow off some steam and have some fun.
High Roller Observation Wheel
From zip lines to roller coasters, Las Vegas is full of plenty of rides for those who love a big thrill, but if you like things a little more low-key, the Higher Roller is a great option. The observation wheel will take you up 550 feet and provide great views of the city and the valley. One rotation takes 30 minutes and you can enjoy the ride in a comfortable and spacious cabin. There is even a happy hour cabin option that comes complete with a bartender. Daytime tickets start at $22 and you can save money by purchasing them online.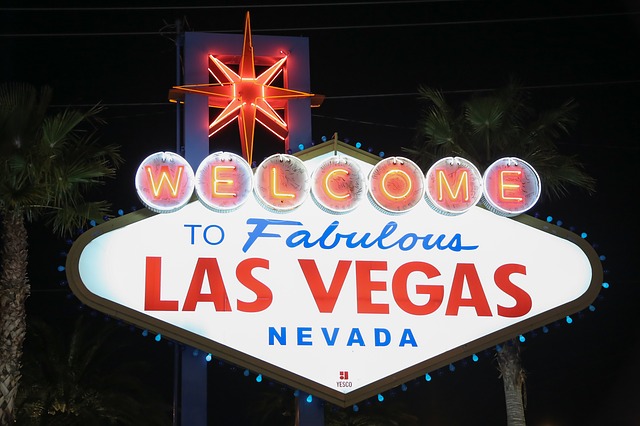 Over the years, the Vegas strip has been home to iconic architecture and neon signs. While some of the signs have been retired, you can still visit them at the Neon Museum where they are working to restore many signs and use them to tell the story of Las Vegas's history. Currently, there are nine fully restored signs that are located throughout the city and can be viewed on your own walking tour. You can also choose among self-guided tours, guided tours and a multimedia experience that brings the old signs to life with photos, lights and music. Tickets start at $23 and you can get a discount if you buy them online.
The Mob Museum explores the history of the mob and law enforcement. It begins with a look at how the mob shaped Las Vegas and eventually went on to have international reach. There are plenty of interactive displays and exhibits, including the St. Valentine's Day Massacre Wall complete with bullet holes from the assassination of seven members of the Bugs Moran gang. General admission for non-residents $26.95 although you might want to spend a little more to take advantage of the audio tour.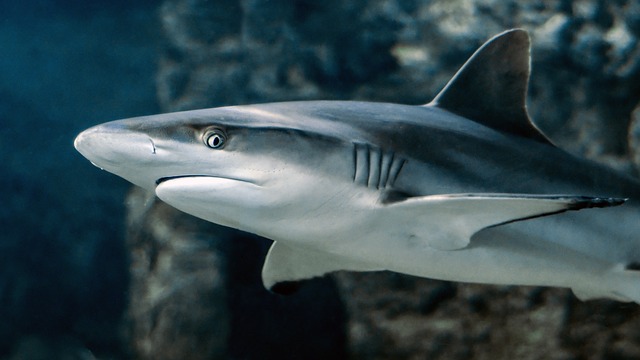 This feat of engineering is designed to make you feel like you are swimming with the sharks without all the danger. The pool cost $30 million to construct and features a 200,000 gallon shark tank. You can swim up to the glass and watch the sharks or you can take a ride on the water slide, which runs directly through the tank. It is a unique experience and a great way to escape the steamy Vegas weather. Hotel guests have free access to the pool or you can swim there for $25.
Enjoying the extravagance of Las Vegas doesn't mean that you have to spend extravagantly. There are plenty of affordable attractions that will allow you to get to know the past and present of this truly unique city. Many of the hotels are open to visitors and local museums provide fun and affordable places to spend the day. In most cases, you can save money on admission fees by purchasing tickets online. For more information on the best Vegas attractions and how our software solutions are helping casinos across the world operate more efficiently, contact Casino Schedule Ease.