With the number of infected people in the United States continuing to rise, the coronavirus has effectively changed the way that the country operates. This public health crisis is forcing the economy to a crawl and is upending entire industries — from sports to travel to entertainment. As a $261-billion-a-year industry, the casino and gambling industry have been hit hard by the coronavirus. To discover just how hard of an impact it may have, we have decided to take a closer look into the recent closure of almost all U.S. commercial and tribal casinos in the country, and what it might look like for casinos to bounce back after this pandemic is over.
Decline in Tourism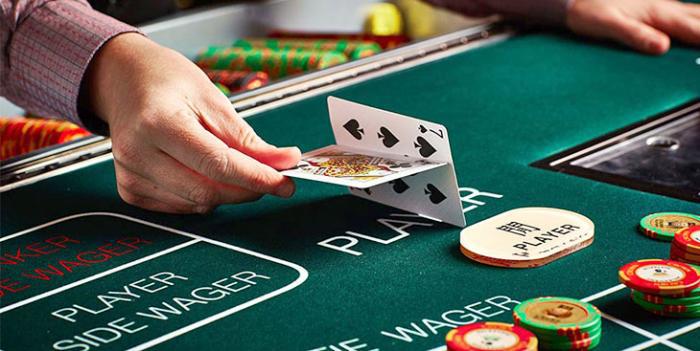 In February, amid the United States' implementation of international travel bans because of the coronavirus, some cities started to see their tourism numbers begin to drop. Las Vegas, even without all of their international clients, still had tourists flock to take pictures in front of the Fountains of Bellagio and the replica Eiffel Tower at the Paris Las Vegas Hotel and Casino. Inside these establishments, gamblers were still rolling dice and collecting chips and people could be seen dancing in the multistory nightclubs.

However, this would not last long as the effects of the pandemic started to grip Sin City. Major conventions, like the National Association of Broadcasters, which draws in over 90,000 attendees each year, canceled. By the end of the second week of March, almost all conventions held in Las Vegas through May had been postponed or cancelled.
Casinos Start to Close Their Doors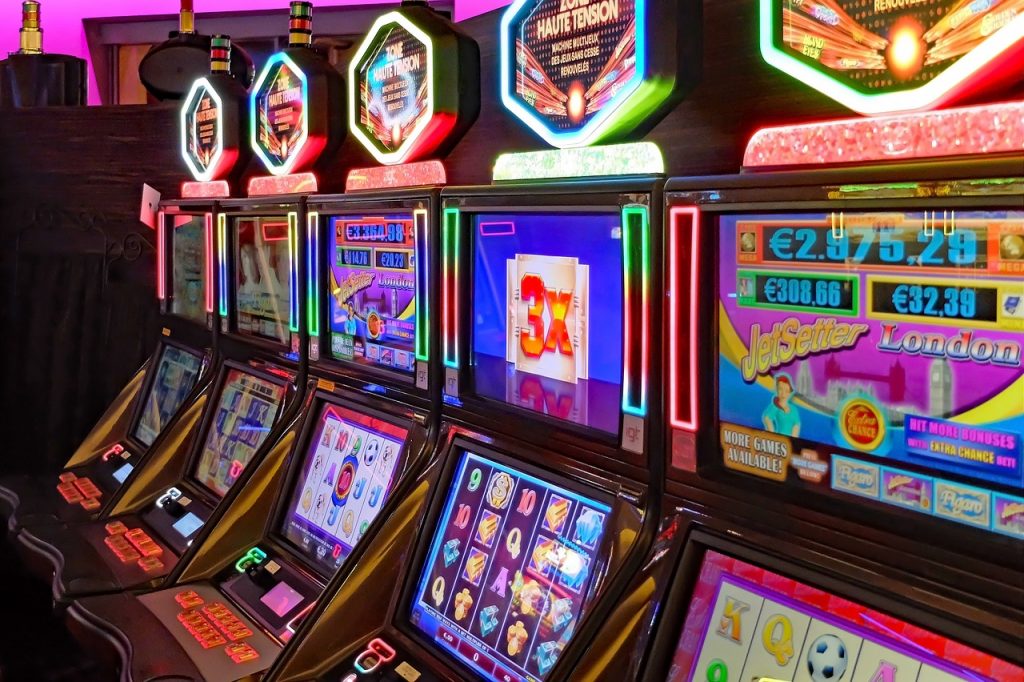 Due to the intensifying coronavirus outbreak, and its unprecedented economic fallout, huge shutdowns within the casino industry have occurred. In total, 95 percent of all commercial casinos have announced that they will close starting this week. For example, the Wynn Resorts, a major casino operator, announced it would close its Wynn Las Vegas and Encore properties. They have also announced that all full-time employees would be paid through the temporary closures. MGM Resorts International, another major entertainment company, announced the temporary closure of all of its domestic hotels and casino operations. They will also not be accepting any reservations before the beginning of May.

In addition to the closure of commercial casinos, the American Gambling Association (AGA) announced that at least 97 percent of the country's 524 tribal gaming properties are closed. Those that remain open are mostly Native American convenience stores that feature gaming machines. It is important to note that while states lack the authority to force tribal casinos to shutter their operations, as the venues are on sovereign territory, almost all tribal nations that operate gaming are closing their casinos in a nationwide effort to slow the spread of the coronavirus.

With many of the nation's biggest attractions — from Disney World to March Madness — closing or suspending service because of the pandemic, it is unclear how long the casino gambling industry, which supports 1.8 million jobs, can last during a shutdown.
Impact of Sweeping Coronavirus Closures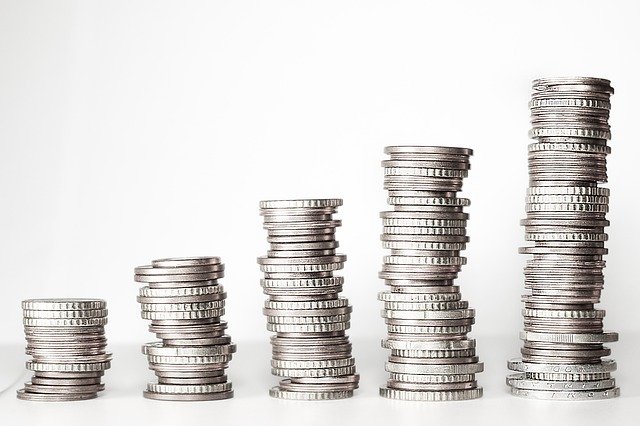 Casinos were already feeling pinched as patrons shy away from handling chips, cash, slot machines and playing cards. Not only has consumer spending plummeted as more and more people avoid restaurants, shopping centers, and large public gatherings, but it has also sparked layoffs to occur all across the country. A prolonged shutdown of this magnitude into the summer could have shattering effects in gambling meccas such as Las Vegas and Atlantic City. The industry in these cities are a big regional employer and one of the top economic engines for both of these states.

According to the Las Vegas Convention and Visitors Authority, in 2018 about 37.6 percent of the workforce in southern Nevada were supported by tourism. The impact of the sweeping closures was felt immediately with over three times as many people filing for unemployment than normally. In an attempt to help out their workers and not have food spoil, many casino restaurants across the country have been transformed into makeshift food banks. In Las Vegas, card dealers, servers, bartenders, housekeepers and others normally keep the revelry running for over 40 million visitors a year. However, by last week, barricades were placed outside casino doors. All of the cash machines were emptied. The slot machine screens were turned off and all of the tables had been wiped down and bar stools stored away.
Bouncing Back from the Coronavirus
However, even after the pandemic is contained, it's hard to say how quickly casinos will be able to bounce back. For many casinos, simply opening the doors will not be enough. According to financial service company, Standard & Poor's, even after the coronavirus is under control, casinos should expect further financial hurt as states continue to implement social distancing and travel restrictions. Nevertheless, there is more hope for regional gaming markets compared to destination markets such as Las Vegas as customers are more able to drive to local properties, rather than fly or travel long distances.

While we may not know when this public health crisis will be under control, we are able to track its impact on the economy and the entertainment industry. Even as almost all of the U.S. commercial and tribal casinos in the country have been temporarily closed, many are wondering what it might look like for casinos to bounce back after this pandemic is over. Hope is not lost however, as some casinos are still paying their workers or are setting up food banks for their employees and customers to take advantage of. To stay on top of the latest casino and gambling news, be sure to keep visiting the Casino Schedule Ease blog.