Once you sign up for your 90-day free trial using the form, you will be contacted by a casino scheduling specialist to walk you through the setup process and schedule your first training session with Casino Schedule Ease.
Sign Up Today for Your 90-Day Free Trial of Schedule Ease
+ 2 Extra Weeks of Setup Training
Switching to a new scheduling software for your casino is a big decision. If you're still using spreadsheets or paper schedules, it feels like an even bigger change. Change is hard. 
But what you stand to gain in time and money saved is too great to put off any longer. 
For trying out software created specifically for the unique challenges of scheduling casino table games, 30 days simply isn't enough time. You need to see how the software holds up against the unpredictable stresses that are sure to come, such as: 
You never know when these and other scheduling crises will suddenly invade your day.  
With a 90-day free trial, you'll be sure to see how the software – and our service – perform under the highest stress test conditions.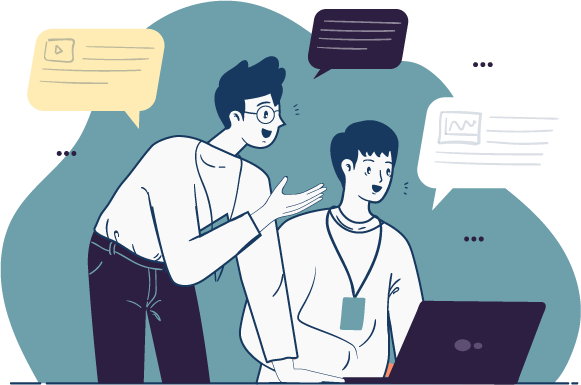 Here's just a sample of what Casino Schedule Ease makes possible