Why Your Casino and Table Games Employees Will LOVE Our Cloud-Based Casino Scheduling Software
You know who hates it when employees come to your casino's scheduling office to request changes to their schedules? Your employees!
Think of a craps dealer who wakes up one morning to find her kid has the flu and has to miss school. She has to call your office, hope someone is there who has time to talk on the phone, and then work with you to navigate all the potholes of jockeying the schedule around at the last minute.
If she can't get a hold of you or the situation is more complicated, now she has to make a special trip to the casino just to work all this out. And she might be contagious.
Other employees who are working but want to change their schedules later in the week come in your office all the time. If no one is there, they leave notes you have to decipher. If someone is there but is too busy, you write a note to yourself, and the employee has to hope you remember to deal with it in time.
Your employees hate this system!
It's slow. It's confusing. It's inconsistent. It's anxious. It feels, not to be too corny, like a crap shoot. Maybe I'll get my schedule changed; maybe I won't.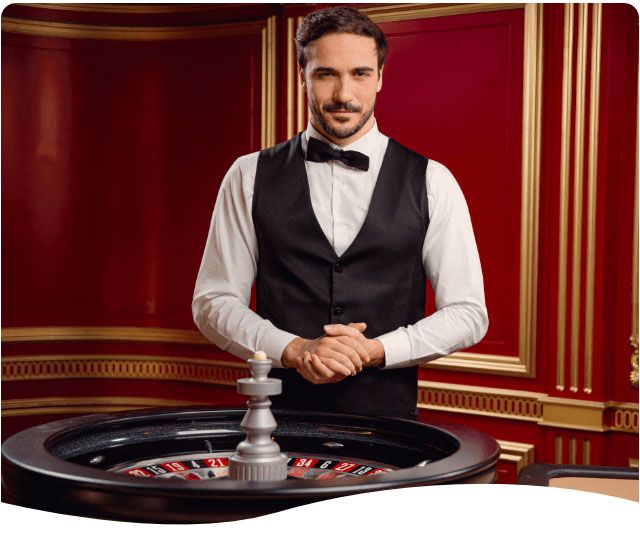 Why Your Employees Will Love Casino Schedule Ease
The single best thing your employees will love is that everything can be done from their mobile device.
No more weekly office visits to see a paper schedule

No more office visits or calls to request a switch, an EO, PTO, or medical leave

No more running around the casino trying to find the right person to talk to

Offer up shifts you want to give away, from your phone

See available shifts from other employees – with each person remaining anonymous
Request an EO before you even arrive for your shift

See your schedule in advance so you can plan your life

Bid process for which days they can request off

Prevents you from switching with someone with a different skill set – newer dealers won't get stuck working the high roller tables
Also, with the bio-metric time clock that comes with our software, clocking in will be much simpler, more secure, and high-tech. It's a 100% paperless system.
Nothing could be more convenient or easy to use for your employees than our scheduling software.They will feel more informed, more valued, and more respected.
They will feel like you are communicating promptly and regularly. They will feel heard.
Better for Everyone
Our casino scheduling software will make your employees' lives easier, and yours as well.
The time you'll save will enable you to finally focus on the other aspects of your casino you've been wanting to work on.
The money you save will make your bosses very happy.
Your scheduling routine will become a stress-free, hassle-free, quiet, and more enjoyable task. Best of all, you can try Casino Schedule Ease free for three entire months – that's 90 days, plus two weeks of additional training.